Your brand is rooted in the skills and values that have shaped your entire history. Your services may be similar to your competitors', but your brand is unique. By creating the right content, we can reflect that

uniqueness and showcase your story

.
Bringing your brand to light by showcasing your
know-how
Our editorial experts understand your businesses. They will help you formulate your stories, your convictions and opinions to reach your audiences and hold their attention.
Working together, we will draw up an action plan to deliver the image results you expect: visibility, brand awareness, recognition, leadership, etc. We will then take care of the staging required to reach your stakeholders.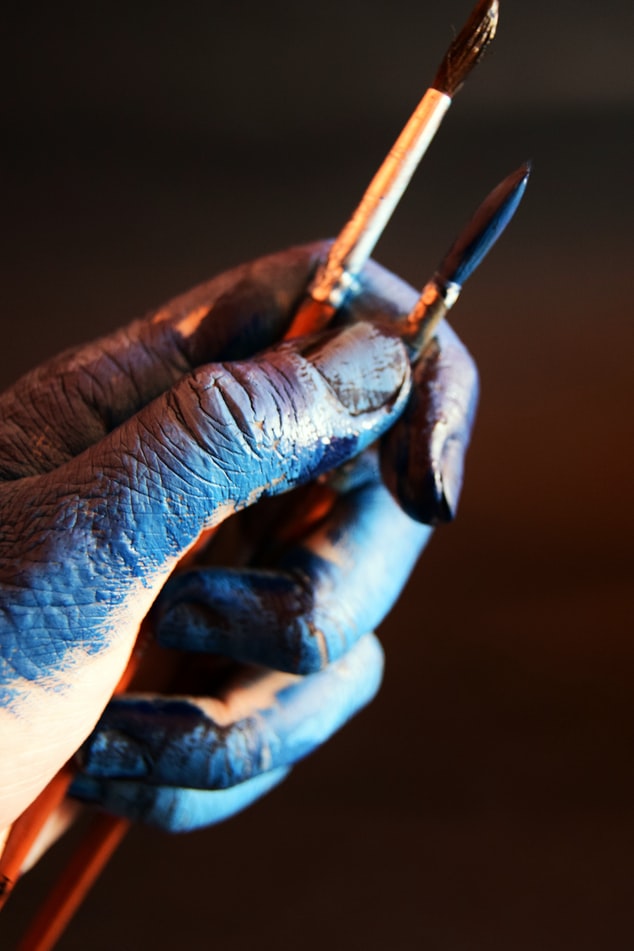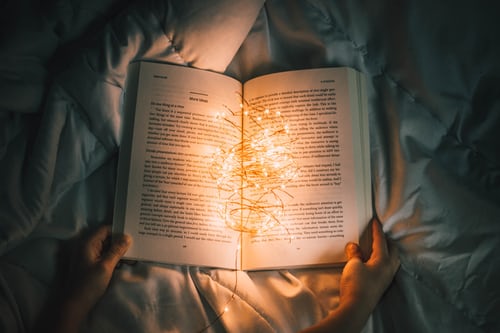 Showcase your brand to
create awareness
We have a passion for stories and know-hows. Yours is unique. We will help you tell each chapter of your story, while targeting your priority audiences. Our storytelling and interviewing experience will ensure your impact.
We will identify your most legitimate territories of expression and help you formalize your skills.
Our resources for your
strategy
Thought-leadership: Themes and know-how that make your edge
Benchmarking & competition analysis
Devising editorial identity: spokespersons, frequency, formats, tone
Creating content: opinion papers, expert columns
Coordinating the media mix: print, blogs, digital, social networks…
Publication, influencers networks moderation, impact measurement
We have a passion for stories and know-hows. Because we understand your business environment, we will help you formulate your stories, your convictions and expertise to reach your audiences and hold their attention.
Experienced Com Directors
As Communication Directors with over 20 years of experience in major groups, we share with you our international experience to accompany all types of image strategies.
Associated with international specialists for long years, we provide the expertise you need for your communication projects
: media, editorial content, web, social media, advertising, events, publishing, design, video, and more.
More than a communications agency, we work closely with our clients' teams and managers to guide them in developping their image. This close relationship based on trust is the foundation of a long value generating partnership.
I have worked with Laurent Tison and his team at SKILLS for the past 3 years and have always found them to be very professional, expert in our business and efficient on our projects related to the European asset management industry.
Asset TV
Tim Baker, Commercial Director
SKILLS Communication knows about customer service. The entire team proactively takes care of every detail that matters.
We highly recommend them!
German Association of Institutional Investors
Dr. Thomas A. Jesch - Managing Board Member
We have been working with Skills for more than 2 years, they are reactive, efficient and have a lot of good ideas to support marketing and communication activities
BNP Paribas Asset Management
Bertrand Alfandari - Head of ETF and index fund development
Skills is an innovative and very agile concept with a team of operational and experienced experts, who help business leaders to quickly define and implement concrete and effective solutions in the field of communication, covering all angles of the subject.
Cerba Healthcare
Jérome Thill - Chief Executive Officer
SKILLS is our time-share communications department. They give us access to their network of experts in order to build a communication adapted to our size, our culture and our core values.
Ingredia
Sandrine Delory – Managing Director, Prospérité Fermière
In the global competition of the Cloud Gaming industry, we needed to build brand awareness in key markets such as the US, UK, France, Germany and the Nordic countries.
Skills was a key partner in achieving this. They provided us with sound strategic advice, engaged key media outlets, helped us build our messaging and gave us great support in conducting interviews. I especially appreciated the honest feedback we always got in meeting this important challenge.
PlayGiga
Javier Polo Escriña – Member of the Board of Directors
Skills' communication support, both at the consulting and operational levels, has been very useful to us during our transformation phase and in putting the company forward.
Aviva Investors France
Inès de Dinechin – CEO
Let's talk about your project
All the means to put your story on stage. Whether it's for an audit, advice, events, digital, advertising or branding, we are here to advise you!
As a fundamental aspect of traditional and digital communication, a brand content strategy is often confused with content production, which is, in reality, only the most visible aspect.
The objective of brand content
Brand content aims to transcribe the values and history of your brand, your expertise or your products and to establish a deep emotional bond with your target audience through the communication channels that are best suited to them.
Beyond the simple creation of content (text, photo, video, animations, graphics), a brand content agency will help you set up your brand strategy, identify or create the communication channels to be privileged, define the contents and the fields of expression that best reflect your brand and establish an editorial plan in order to ensure your regular and coherent presence through all the selected media.
A brand content agency to create your universe
A well-executed brand content strategy implies the creation of a brand universe that is not only based on a commercial relationship with your stakeholders but that expresses a promise, an experience. Our brand content team will help you create and adapt all your content to bring this universe to life and consequently produce a feeling of closeness and even belonging among your customers and prospects.
It is this feeling that will lead to their loyalty and make them ambassadors of your brand.
Storytelling: an essential element of a brand content strategy
Storytelling, or the art of telling your stories, is essential in creating this emotional bond between the consumer and the brand. Your story is an inexhaustible source of content, the highlights of the company's life, its experiences and convictions will be captured and put into shape by our team of editorial experts. They will then allow your customers to identify with your world and get closer to you.