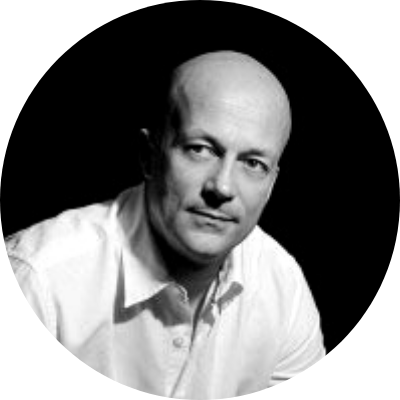 Founder & Managing Partner.
Marketing and Communication director for 25 years, strating in a Swiss bank and then within Société Générale (1997-2016).
Heading communication for Asset Management and Investment Banking divisions in the UK, Asia and France.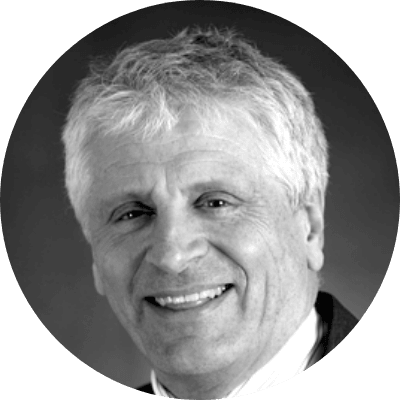 Robin
Com strategy & Branding
Communication expert specialized in the financial sector.
Former Director of Communications at the Winton Group for 8 years (2007-2015).
Advisor in communication strategy through multimedia campaigns, also author of 10 books, former journalist and press relations expert.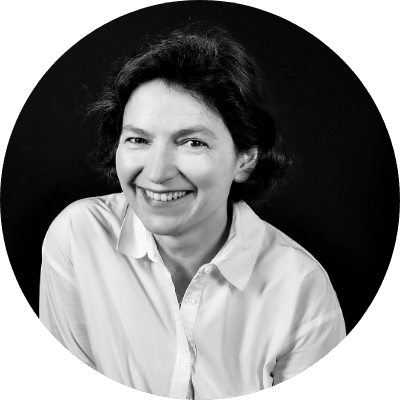 Brigitte
Communication & Editorial
Former DirCom in the private and public sectors: press group, agencies and local authorities for 16 years.
Long experience in editorial (editor-in-chief of a regional magazine), community management, events and press relations.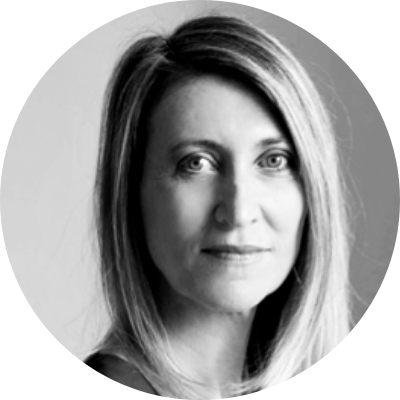 Alexandra
Strategy & Communication
Communications Director for more than 25 years in the Asset Management, Luxury Goods and Tourism sectors.
Long experience in international press relations, strategic brand communication and entrepreneurship.
A passion: Highlighting the unique story of a brand and building an innovative communication strategy.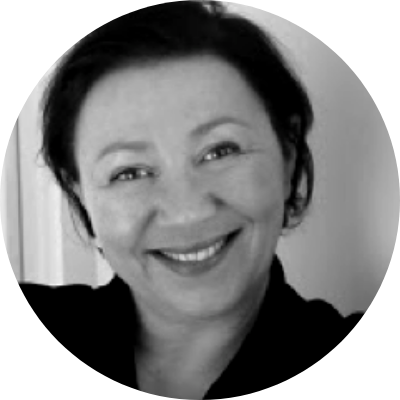 Catherine
Com Corporate & Brand Content
Expert in Corporate Communications & Brand content for more than 25 years.
Former brand manager of HSBC Global Asset Management (France) for Continental Europe (2006/2012).
Long experience in strategic communication with senior executives, change management, international media strategies, brand content strategies for companies of all sizes and sectors.