Website design and optimisation
A company's website should provide information, build loyalty, raise brand awareness and attract new customers. But more than
85% of websites fail to meet their objectives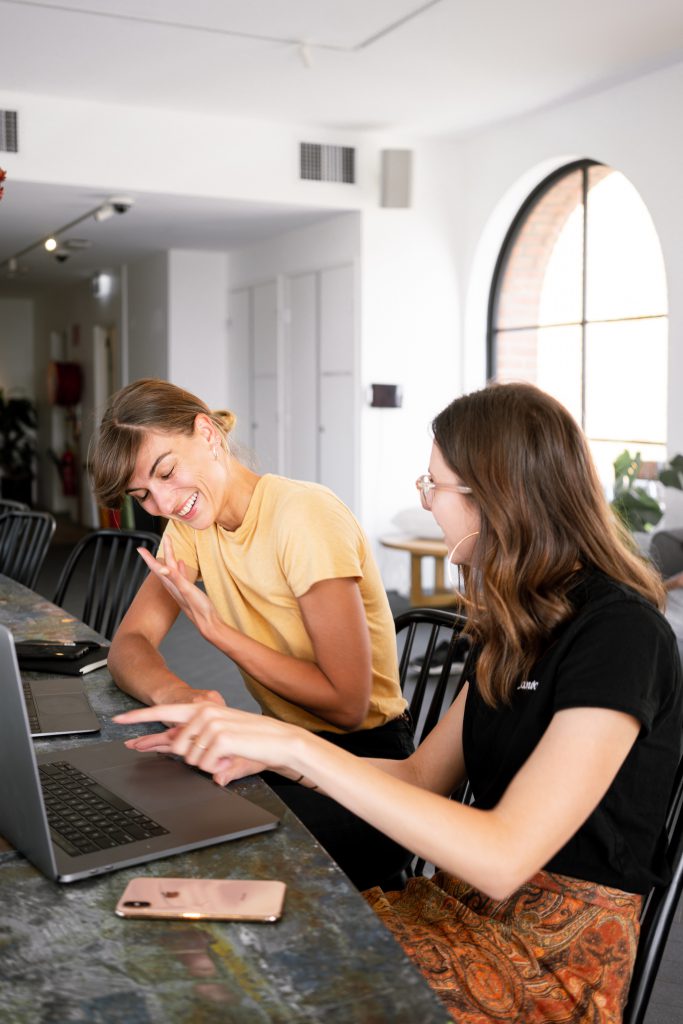 A website to
convince

your prospects
A website is not merely a digital showcase; it is a practical tool for penetrating new markets. We will help you create a website that conveys your brand's values and tells your story. Our graphic designers will then customise it, creating a dynamic, modern presentation for your target audience.
We will guide you throughout the entire digital creation process, whether you are creating a new website or simply redesigning an existing one.
Our digital experts will set up an ergonomic website designed to enhance the user experience (UX). Also we will implement optimisation strategies to boost your website's organic click-through rate and generate traffic and sales leads.
Our resources for your
website
An original design that stands out from the crowd
Visitors to your website need to be able to see your creativity and your company's personality. Our graphic designers will customise your design to reflect what kind of company you are and connect it to your chosen image.
SEO that puts you ahead of the competition
We will apply our SEO techniques to bring you quickly to the top of the internet search results on your priority keywords. Fields of expertise, types of services, geographical sector, key words, values, competition… Our team will conduct an in-depth analysis of all this information.
A responsive website adapted to all mobile devices
The use of "responsive design" techniques will ensure that your website will be suitable for browsing on smartphones, tablets and other fixed or mobile digital tools.
We will apply a proven method carried by a specialized web developer, who will start with a precise brief and then follow the realization steps according to a precise schedule.
Analysis of needs (client brief)

Overall website organisation and structure for each page

Moodboard based on your visual and graphic identity

Wireframe and ergonomics analysis (UX/UI) for intuitive navigation and an optimal user experience

Website mockups

Web site integration following mock-up validation

SEO optimisation & Responsive design (Mobile)

Optimisation of performance and page loading

reCAPTCHA anti-spam system used to protect forms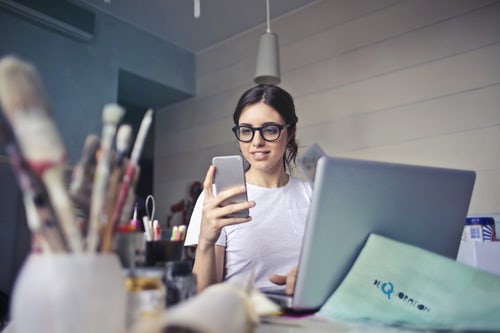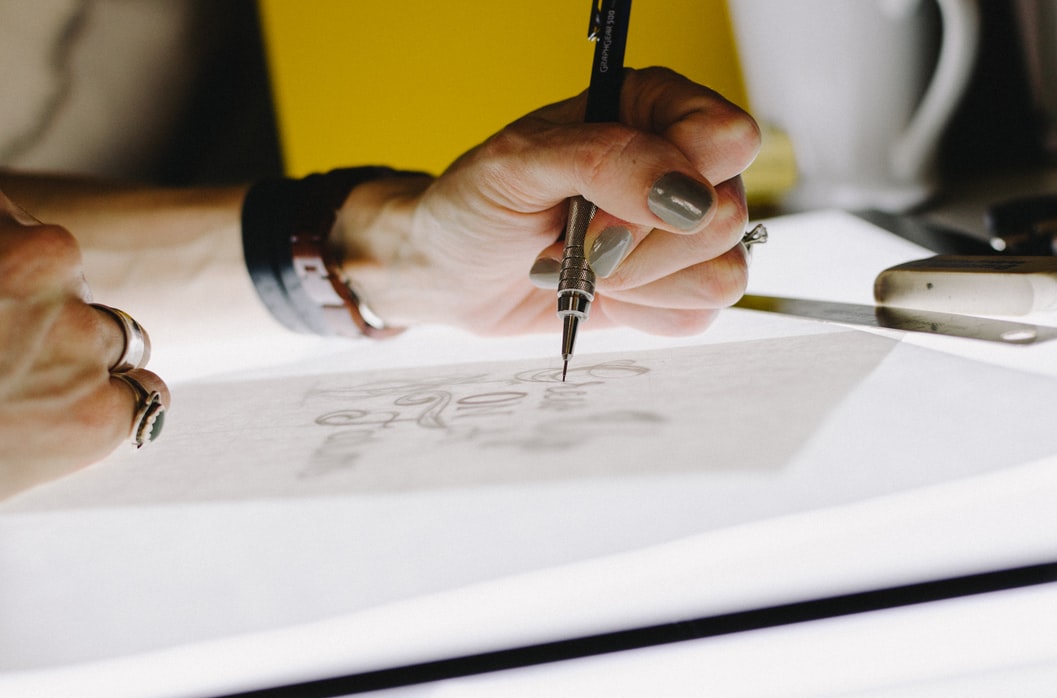 Website

audit & optimisation
Your website is already in place but you want to improve it? We offer many optimization services.
SEO and website security audit 

Content consistency analysis

Review of ergonomics and navigation

Website speed optimisation

Page conversion optimisation

Graphics upgrade
We have a passion for stories and know-hows. Because we understand your business environment, we will help you formulate your stories, your convictions and expertise to reach your audiences and hold their attention.
Experienced Com Directors
As Communication Directors with over 20 years of experience in major groups, we share with you our international experience to accompany all types of image strategies.
Associated with international specialists for long years, we provide the expertise you need for your communication projects: media, editorial content, web, social media, advertising, events, publishing, design, video, and more.
Frequently Asked Questions
1. How can I use data analysis to improve the user experience on my website?

Analysing your data can help to :

- Identify user journeys by tracking user behaviour on your site, so you can understand how they interact with different pages and identify any friction or abandonment points.

- evaluate page performance with key indicators such as engagement rates, time spent on page, clicks and conversions.

- conduct A/B tests by comparing two versions of a page or a specific element, and then make decisions based on the results.

2. What tools should I use to assess the quality of my website's user experience?

Tools commonly used to evaluate the quality of the user experience include heat maps (to identify the most frequently viewed areas of your site), session recordings, evaluation questionnaires, data analysis, A/B tests and eye tracking tools. Don't hesitate to try out different methods to get a comprehensive and relevant overview of the UX on your website.

3. How can a specialist UX agency optimise my website?

A specialist UX agency can optimise your website by:

- carrying out an in-depth analysis of the current user experience

- identifying problems and opportunities for improvement

- designing wireframes and prototypes

- carrying out user testing and providing recommendations based on UX Design best practice