When a sector ceases to attract young talent, employer brands must reinvent themselves
In a rapidly evolving sector (digitalization, emergence of responsible finance, systemic risk management), we face a new observation: financial players struggle with the lack of appeal and retention of young talent!
Indeed, the sector suffers from a conservative image, often seen as lacking modernity and, at times, humanity or purpose. According to Isabelle Bastide, a recruitment expert at Michael Page, "Candidates have new questions, but they also have different ways of motivating themselves to engage with the company."
Despite the multiplicity of opportunities, attracting young talent no longer depends solely on the reputation of the big names in "finance" and financial packages. Today's employer brands need to focus on their employees' quest for meaning and demonstrate their impact.
So, what are the new generations looking for? Their commitment to social and environmental issues is beyond doubt. Furthermore, they desire flexibility, autonomy, and accountability at work, much more than their predecessors did. Ultimately, they seek a nurturing and conducive work environment where they can flourish.
But aren't companies in the financial sector already taking action on ESG issues? According to Benjamin Grange, Managing Director of Dentsu Aegis Network France, "Demonstrating what we say and justifying what we do is becoming the norm." In other words, to be perceived as a sector that takes action, you must communicate it, and then implement it!
A company's image does not always reflect its reality!
SKILLS assists companies in aligning their commitments, projects, and opportunities for employee engagement. While most financial players take action concerning ESG issues, they often fail to fully embody them and adequately convey them in their external communications. Many question the need to prove their commitment, especially if they aren't actively recruiting. Consequently, they often limit their communication to the internal audience.
However, building an employer brand that resonates takes time and a concerted effort to convince the public and potential candidates.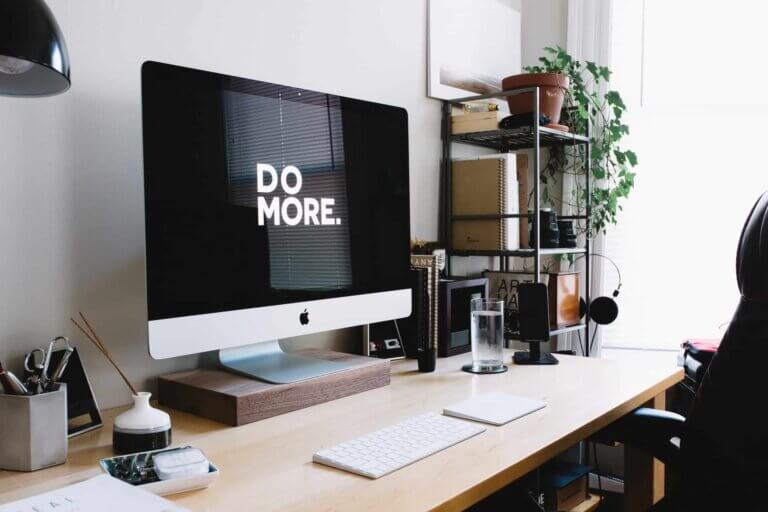 Content and Engagement Strategy
Effective employer branding strategies involve engagement initiatives accompanied by a robust content strategy. Thanks to the experience of Skills' Dircom, we define and implement targeted actions to create momentum and a sense of belonging, both internally and externally. The ultimate goal of a strong employer brand should be to become "The brand to love, the place to work"—a company that people love and want to work for.
One of the techniques we use is to demonstrate the commitments made to new arrivals, rather than merely listing the material benefits offered by the company. We also employ testimonials to illustrate the diverse career paths of individuals, emphasizing the human experiences they have gained.
To determine which employer branding strategy to deploy, we need to identify the values that characterize our businesses. Whom should we choose to embody them? What business projects or social actions should be developed to best illustrate them? How do you ensure the commitment of your teams: do you develop in-house projects that your teams can take on or join? Do you run a mentoring program where mentors can also be recent recruits? What exemplary individual career paths are you highlighting?
All this information should complement your recruitment information site to help you successfully implement your employer branding strategy.
Discover the convictions and experiences of @skillscommunication, creators of #engagement.